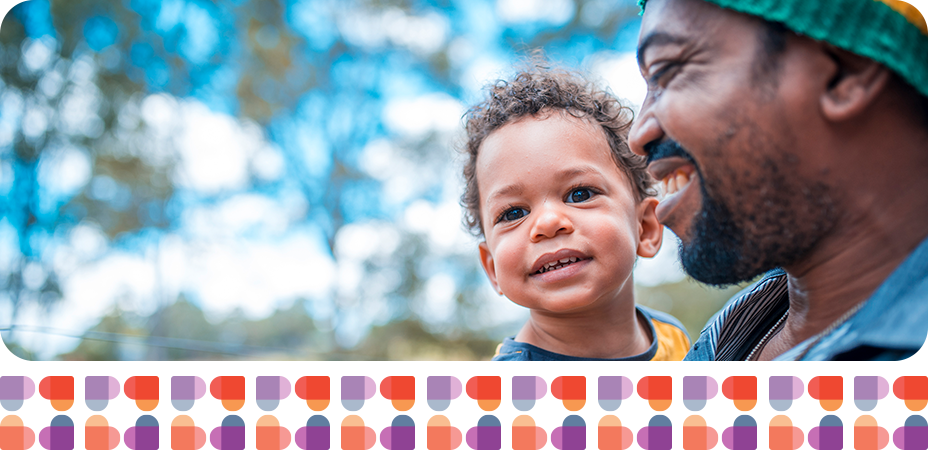 Available Medications and Eligibility
Use of Third Parties to Apply
The Lilly Cares Foundation does not charge patients a fee for help with enrollment, medication refills, or for participation in the program. Lilly Cares is not affiliated with third parties that charge for assistance that Lilly Cares provides to you at no cost. For support, please call Lilly Cares at 1-800-545-6962.
For more information about Lilly's privacy practice, please see the Privacy Statement.
Applications
You can choose to fill out your application in one of three ways:
You can complete an online application. Choosing to use the online application reduces paperwork and potential for delays.
Program Notice
Newly recommended application processing option!
You can download a blank application, print it, and then fill in your information by hand.
You can download a blank application, fill in the application on your computer, then save and print the completed application.
Healthcare Provider Prescription Forms and Resources
Lilly Cares News and Reports